Get moving! It's time.
Give yourself the gift of fitness this fall.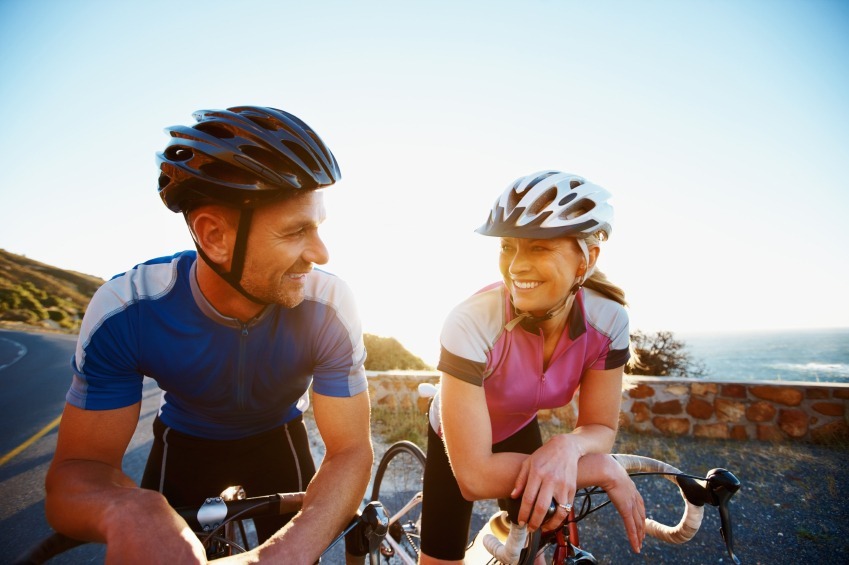 Have you been thinking about starting an exercise program but aren't sure where to begin? I can help you get started!
I'm a BCRPA registered personal trainer with the City of Vancouver and train out of Trout Lake and Creekside Community Centres. Please call 604-257-6955 for Park Board personal training rates.
If you'd rather train in the convenience of your home or office gym I would be happy to help you set up a program using your own equipment. Call 604-862-9014 for package rates.
If you'd prefer to exercise in the fresh air, I'll set up an outdoor program for you at one of Vancouver's scenic parks, where you'll be challenged using basic equipment and your own body.
Get Results!
Have you been working out for a while but aren't getting the results you're after? If you're serious about making lifestyle changes I can help you achieve your fitness goals.
Call 604-862-9014 now and get started today!